Robotic Depalletizer Manufacturer, Exporter and Suppliers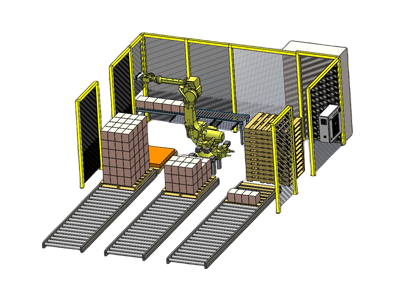 Features
Up to 18,000 bottles can be handled per hour by the separation table.
Each pickup, 300 bottles
Removal of interlayer cardboard for pallets up to 1,350 x 1,200 mm
Organizing pallets
Tracking of pallets and delivery table for bottles that have tipped over
Expanded in-lane and out-lane buffer functions
Things can be Boxes, Bottles, Jars, Steel Cans, Aluminum Cans, and Jars
Put sheets on a rack, a bin, or a tier.
Stack bare pallets again
Use your eyes to find the product.
System is more adaptable because of vision's ability to teach on-the-fly for things that have never been introduced before.
Cases, bags, bundles, trays, totes, pails, pallets, and tier sheets can all be depalletized by a robot.
Tracking and tracing of products
This is the process of removing cases or products from a pallet by an automated operation and then is generally put onto a conveyor system to be moved elsewhere in the packaging process.
Robotic depalletizing systems for manufacturing and distribution facilities that perform depalletizing operations. Robotic depalletizing can be used for further processing or for order fulfillment. Motion Controls Robotics can use vision to find and locate haphazard material by adding a camera on the robot or above the load to determine where the cases are. In a system, three types of products can be depalletized to create a flavored pallet of different types of drinks or products. Depalletizing can also be used to load a machine or conveyor.
Depalletizing mixed pallets can be challenging but using Plus One Robotics Pick One Software solutions offers the best and fastest robotic mixed pallet depalletizing option available. Vision analyzes the mixed pallet and starts locating and picking cases, bags, or trays and places them on an outgoing conveyor (or another location). This process of analyzing the pallet with vision and picking continues until the pallet is empty.
Benefits
Intuitive operation with pattern teaching
Operator pendant for recipe adjustments and error reporting
Fixed and flexible end of arm tools with proven designs
Products can be Boxes/ Bottles/ Jars/ Aluminium Cans/ Steel Cans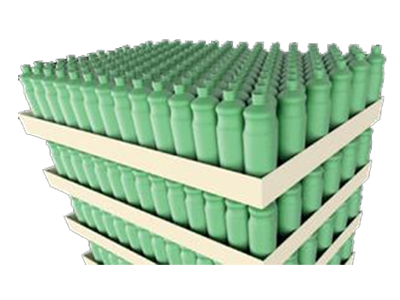 Bottles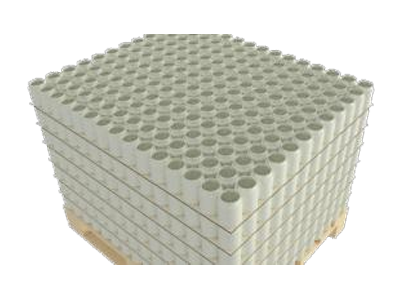 Jars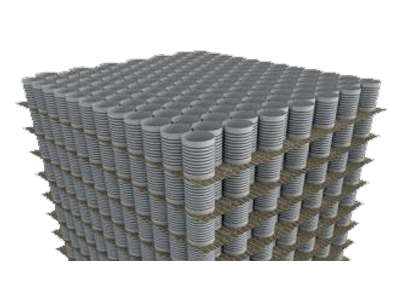 Cans
Options
Pallet Dispenser
Stainless Steel Version
Flame Proof Version